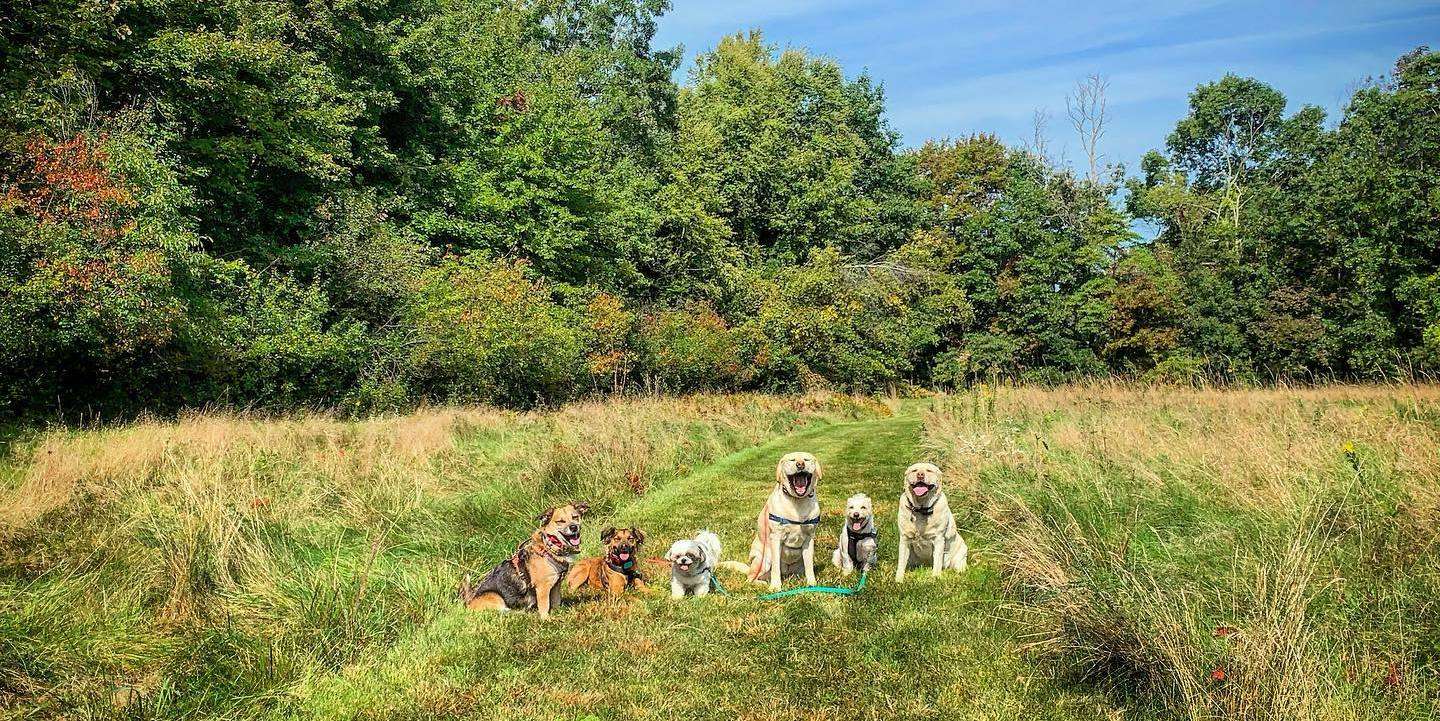 Dog Hiking & Training ESTD 2014
Hi, my name's Jessica and I proudly welcome you to my lifeblood of the past 8 years, Keen Paws.
Here our ultimate goal is providing balance, harmony and connection between dogs, their humans and nature.
Our dogs' entire lives are limited to what we expose them to. Here at Keen Paws we strive to help owners provide natural enrichment, balance and freedom for their best friends. Let's be honest, we all fall short by becoming comfortable in our routines! So isn't it time we did something about it? 
Our dogs are constantly working hard to fit within our (often absent) human world and deserve the ability to "just be a dog"! Keen Paws offers mental, social and physical experiences to help your dog live their best life!
Whether you're looking to have your dog join our private or group hiking services or you're looking for training and balance to enjoy your own adventures, we are happy to help you and your pal
"Escape the Concrete!"
Looking to add Walpole and Medfield, MA group hiking clients! This also opens you up to boarding options in our private home!
Click the images below to learn more about our private and group dog hiking services, as well as our different dog training services!