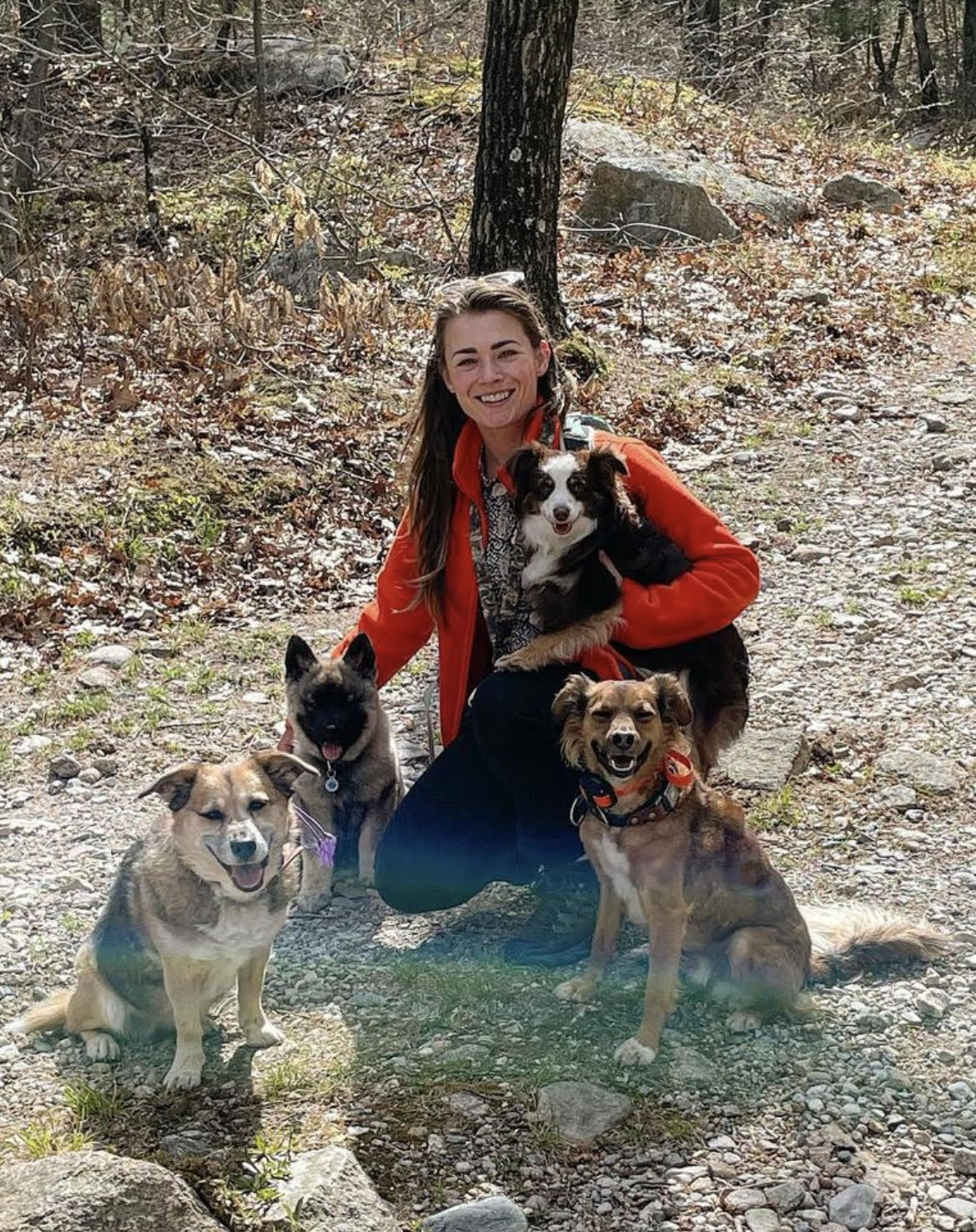 In 2014, Jessica created Keen Paws with the goal of providing the best care and quality of life for dogs within her community. She had a difficult time finding service providers that shared the same ideals of quality care and safety while providing a mentally and physically enriching environment. Taking her work experiences in doggy daycares, canine physical rehabilitation centers and fostering many types of dogs, Jessica created a service unlike others in her area at the time. With a focus on training and off-leash exploration she has been doing just that! Over the years she has continued her canine education through traditional training programs such as CATCH, her own personal education through videos, reading and classes with her own dogs. She firmly believes that dogs are the most fulfilled when given the freedom to live life off-leash, explore and "be a dog" out on the trails, while still knowing how to be properly behaved. Helping owners and their dogs find that freedom brings her immense joy and is the driving force behind Keen Paws.
When "off-duty" you can find Jessica and her husband in their South Walpole home with their pack; working with her own two dogs Wylie and Goose, exploring mountains across New England, gardening, foraging wild foods and swimming with the dogs! They are also home to two cats, two leopard geckos, 9 chickens and honey bees!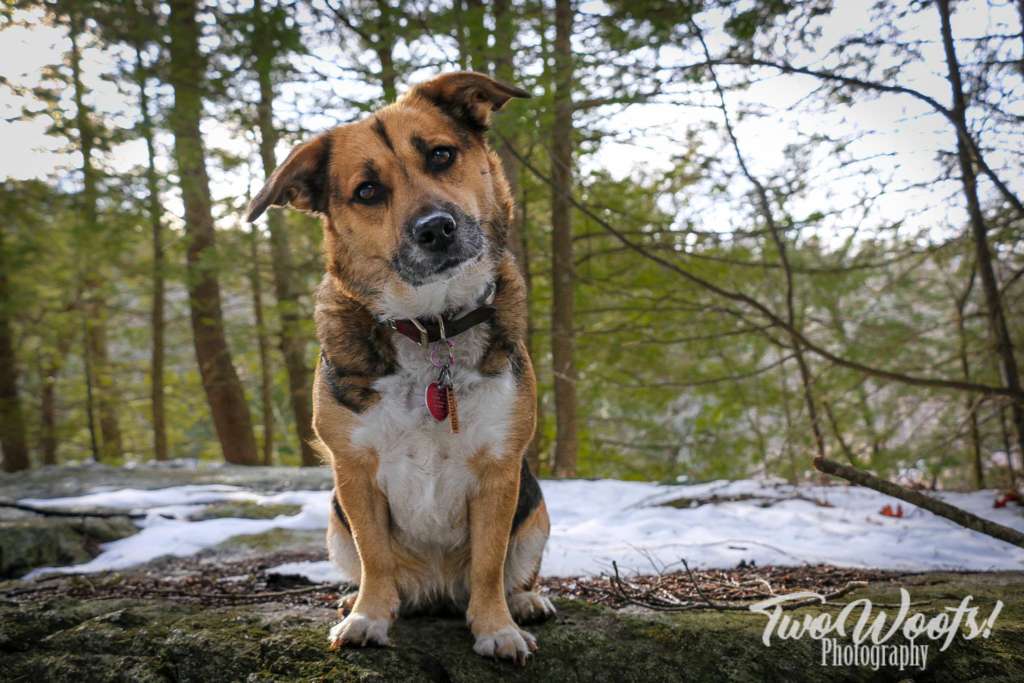 In Loving Memory of Zailee Annabelle. Jessica's true heart dog who gave her freedom and confidence to pursue everything, including being the inspiration and companion through the start of Keen Paws and throughout it's first 8 years in business.