Obedience, Puppy & Off-leash Training
with Keen Paws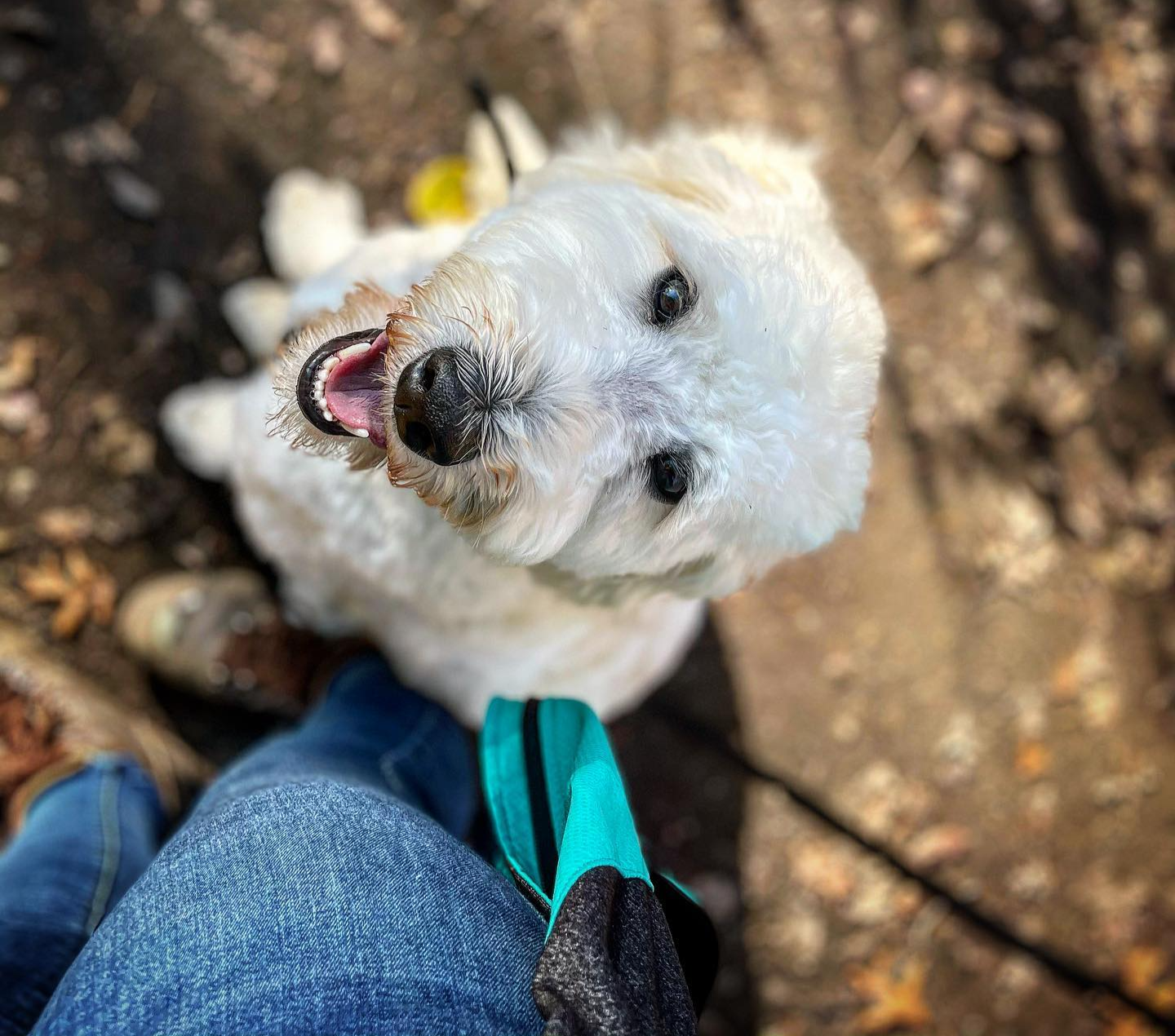 Jessica utilizes a balanced training method using a variety of tools to clearly communicate with dogs as individuals. She has a very positive and rewarding approach to her training while maintaining strong leadership and boundaries. Recommended training tools (if any) will be recommended during your individual evaluation.
Please email [email protected] with any questions
Private Training Sessions – $100/hr
Private training sessions, which includes trainer + dog and trainer + owner + dog are available for dedicated dog owners in need of basic obedience + structure, proper leash walking and puppy training.
Off-leash E-collar Training Package – Starting at $850
Includes: E-collar and remote, 6 1-hour private training sessions.
This package reviews basic obedience skills such as sit, down, stay, name recognition and recall during distraction and in different locations. This basic package is for dogs who already have a basic and fairly consistent understanding of the above cues.* Dogs who are not proficient enough in these areas will need additional private training sessions before their off leash e-collar training begins.
Please keep in mind that each dog learns at their own pace, in their own understanding, and that learning and growth is not always linear!
We practice safe hiking obedience by yielding to others on trail and holding a sit stay or down stay until released. Dogs who complete the off-leash e-collar training package bypass the evaluation and fee, and immediately schedule their intro to groups hike.