Contact Keen Paws
During the day we are very busy working with and focusing our attention on our client's dogs. Please send us an email with your inquiry about our off-leash dog hiking or training services, including information about your dog and your location. 
[email protected]
Working hours
Monday – Friday 
8:00AM – 4:00PM
*Private weekend dog hiking is available through special requests, on occasion. 
*Boarding in our Walpole home is available only to regular clients.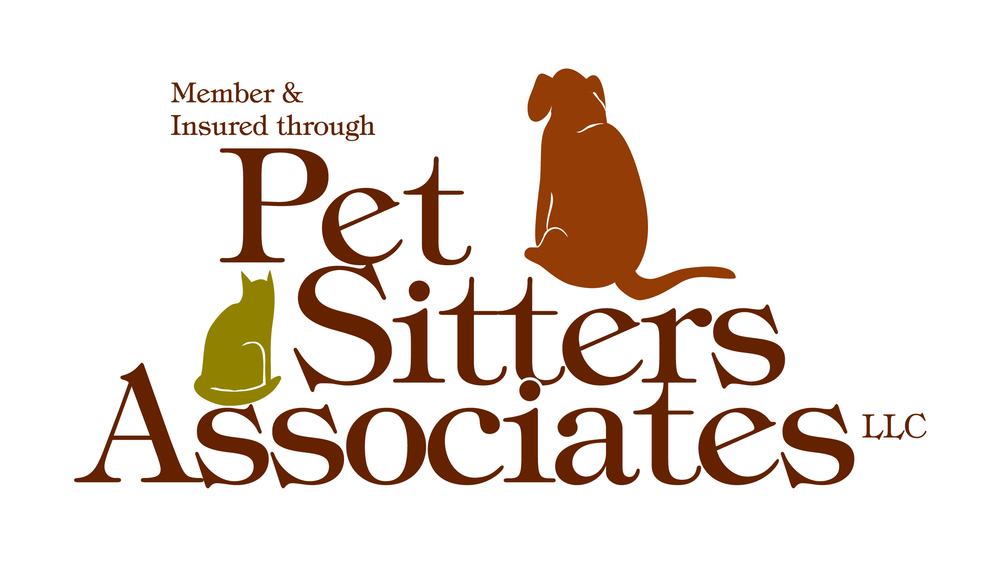 Keen Paws is insured through Pet Sitters Associates